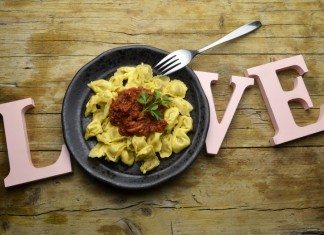 Ask my 10 year old what his favourite three foods are and he'll tell you pasta, pasta and pasta! And he's not alone since...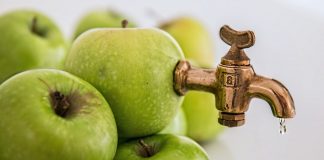 Which would you choose for your child – a 12-ounce bottle of Coca-Cola, or a 12-ounce glass of apple juice? I can almost see you...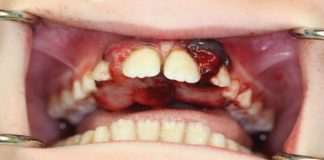 Scurvey! That scourge of old-time sailors, stuck at sea for months with no fresh food. It's back! Tiredness, aching limbs, hair and tooth loss,...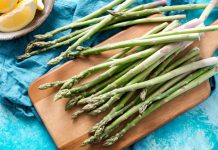 Here's a dish that ticks every box. It abounds in flavour, colour and nutrition. Not enough to tempt you? How about low in calories, gluten...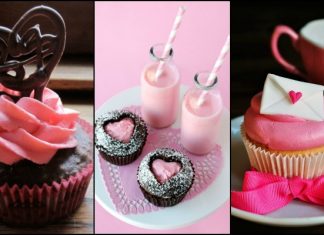 Valentine's Day! The most romantic day of the year is almost here again! And we're certain many of you, like us, are thinking of how...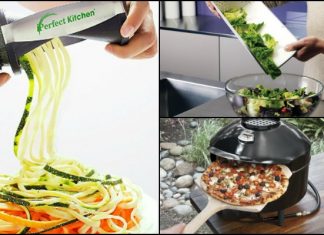 Searching for an awesome gift for a family or friend? If he or she is someone who is passionate about cooking then this list will help!