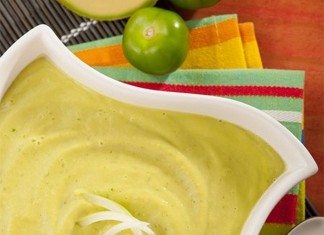 Chilled Avocado-Tomatillo Soup - Tired of having the same soup over and over again? Try this delicious chilled avocado-tomatillo soup for a change....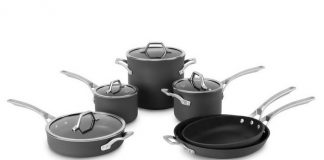 Good cookware is an investment in pleasure. But it is also a financial investment in that quality cookware can last a lifetime. Nonstick cookware...
It's not a newly discovered trick, but many of us still have yet to know about this clever kitchen tip that works on most blenders! Do you...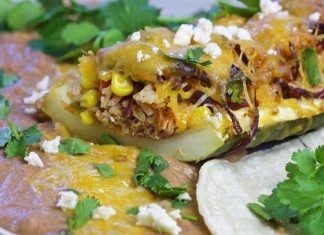 Southwestern Pulled Pork Stuffed Zucchini Boats - Got some leftover pulled pork? Then it's the perfect time to try this recipe with some fresh...
Brighter Spring Vegetable Primavera - For a fresh version of a pasta primavera recipe, we used a pair of spring classics—asparagus and green peas—plus...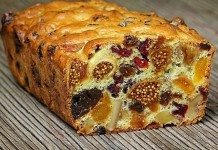 Ultimate Fruit Loaf - If you like fruit breads, you'll love this. It is rich but not sweet and even verges on being healthy!...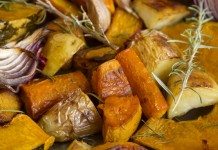 Rustic Roasted Vegetables - A simple, easy to prepare and cook complete meal or use to accompany any roast or grilled meat dish. -...
Vegan Key Lime Cheesecake - Raw, vegan, gluten-free, dairy-free, grain-free, paleo-friendly and no-bake cheescake. - Crust: medjool dates (organic, large), coconut oil (organic), vanilla...
The tangy smells of tomato sauce and mozzarella sauce waft in the room as you wait for your pizza to arrive, tempting you with the...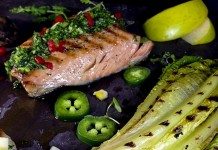 Universal Chimichurri - While you're waiting for the meat and fish to finish is an ideal time to put on some romaine lettuce wedges....
In again... out again... in yet again! How many foods have you seen 'trashed' by the 'experts', only to come back as the hot...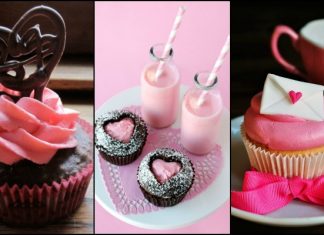 Valentine's Day! The most romantic day of the year is almost here again! And we're certain many of you, like us, are thinking of how...
Mummy Dogs - Turn hotdogs into little mummies! They're great fun and so easy to make that you might just get addicted to making...