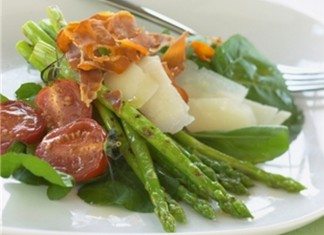 Grilled Asparagus Salad - This is a great starter to any meal or is a wonderful light lunch or dinner in itself. It's quick...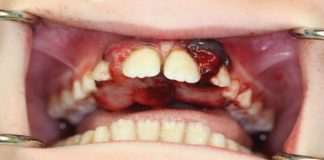 Scurvey! That scourge of old-time sailors, stuck at sea for months with no fresh food. It's back! Tiredness, aching limbs, hair and tooth loss,...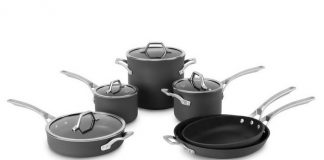 Good cookware is an investment in pleasure. But it is also a financial investment in that quality cookware can last a lifetime. Nonstick cookware...
Grilled Party Appetizers - This contains two appetizers that are great for the holidays or any time of the year! They are easy to...
Rotolo di Spinachi - This is an Italian favourite that you will come across all over the country. It's a perfect dish for entertaining...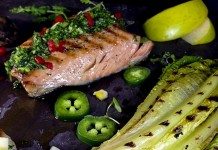 Universal Chimichurri - While you're waiting for the meat and fish to finish is an ideal time to put on some romaine lettuce wedges....
Easy Orange and Poppy Seed Cake - This is such an easy recipe! Everything goes into your food processor and voila! - orange roughly...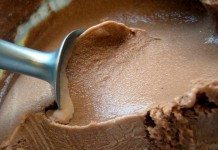 Chocolate Ice Cream with Overripe Bananas - This chocolate ice cream is a great recipe to make in case you have overripe bananas in...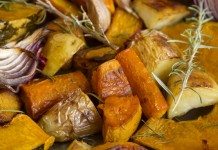 Rustic Roasted Vegetables - A simple, easy to prepare and cook complete meal or use to accompany any roast or grilled meat dish. -...
Easy Sugar-Free Banana Bread! - Healthy, delicious and easy to make! This recipe uses the natural sweetness of ripe bananas so it's easy on...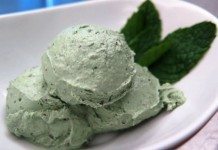 Vegan Mint Chip Ice Cream - Enjoy this mint chip flavoured ice cream that is loaded with healthy fats and immune and hormone health...
Most of us would agree that Thanksgiving would be incomplete without the turkey. But this holiday culinary star can be challenging with its five or...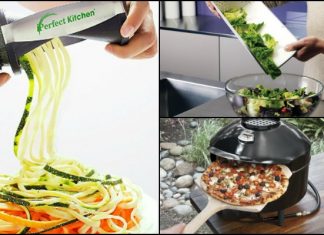 Searching for an awesome gift for a family or friend? If he or she is someone who is passionate about cooking then this list will help! From...