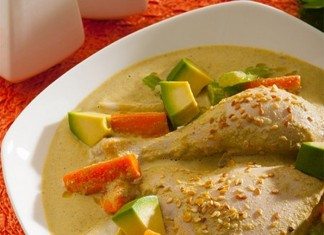 Poached Chicken with Pistachio Sauce - Here's a main dish recipe that avocado lovers would absolutely enjoy! It's a family favourite and we're confident...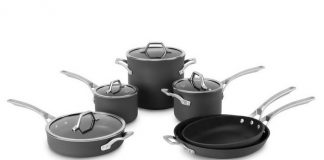 Good cookware is an investment in pleasure. But it is also a financial investment in that quality cookware can last a lifetime. Nonstick cookware...
It's not a newly discovered trick, but many of us still have yet to know about this clever kitchen tip that works on most blenders! Do you...
Grilled El Diablo Burger - Grill this deliciously, hot and spicy burger to enjoy with the whole family this summer! - fresh ground beef,...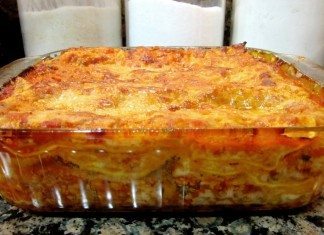 Gluten Free Beef and Mushroom Lasagna - Lasagna is always a favourite, especially with the young. But if you have anyone with a gluten...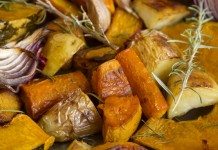 Rustic Roasted Vegetables - A simple, easy to prepare and cook complete meal or use to accompany any roast or grilled meat dish. -...
In again... out again... in yet again! How many foods have you seen 'trashed' by the 'experts', only to come back as the hot...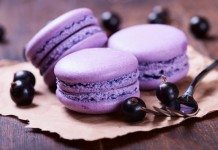 Blueberry Macaroons - Do macaroons need a description? I suspect everyone has had one or two (hundred) in their respective lifetimes 🙂 Light,...
Gujarati Style Spicy Eggplant - In the mood for roti/chapati? Add this specialty to your table from India's westernmost state Gujarat! - eggplants...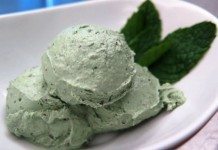 Vegan Mint Chip Ice Cream - Enjoy this mint chip flavoured ice cream that is loaded with healthy fats and immune and hormone health...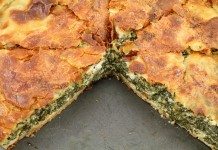 Spanakopita! - Spanakopita or spinach and feta pie is an exceptionally popular Greek savory pastry. Delicious hot or cold, it's always a crowd-pleaser. -...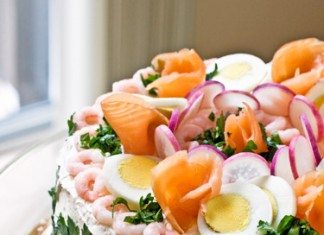 Smörgåstårta - Salmon and Baltic Herring - Smörgåstårta is a Swedish sandwich layer cake which was a common dish found in parties during the...
Can you believe it -- it's Christmas time again! In just a few days we'll be getting busy with holiday gatherings with friends and family! If you're...