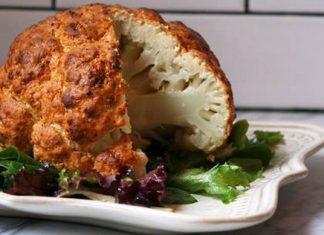 Spicy Whole Roasted Cauliflower - Roasted cauliflower? A whole head of cauliflower? This recipe will have you slathering cauliflower in a spicy yogurt marinade...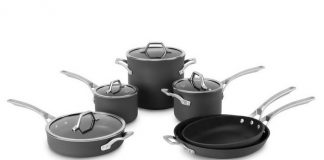 Good cookware is an investment in pleasure. But it is also a financial investment in that quality cookware can last a lifetime. Nonstick cookware...
It's not a newly discovered trick, but many of us still have yet to know about this clever kitchen tip that works on most blenders! Do you...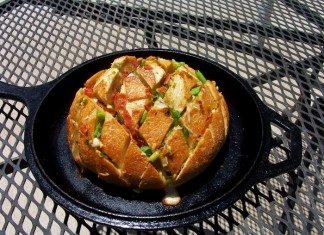 Grilled Pull-Apart Bread - There's no doubt that this bread is mouth-watering. This recipe is easy and a great appetizer to serve on an...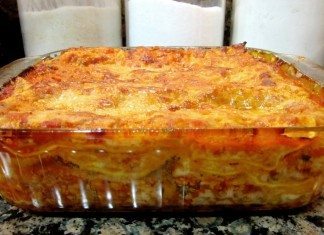 Gluten Free Beef and Mushroom Lasagna - Lasagna is always a favourite, especially with the young. But if you have anyone with a gluten...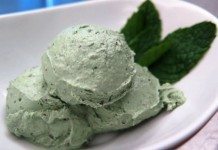 Vegan Mint Chip Ice Cream - Enjoy this mint chip flavoured ice cream that is loaded with healthy fats and immune and hormone health...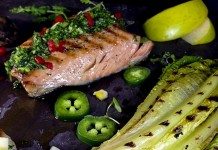 Universal Chimichurri - While you're waiting for the meat and fish to finish is an ideal time to put on some romaine lettuce wedges....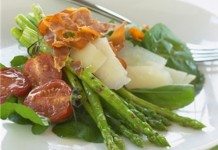 Grilled Asparagus Salad - This is a great starter to any meal or is a wonderful light lunch or dinner in itself. It's quick...
Vegan Key Lime Cheesecake - Raw, vegan, gluten-free, dairy-free, grain-free, paleo-friendly and no-bake cheescake. - Crust: medjool dates (organic, large), coconut oil (organic), vanilla...
Rotolo di Spinachi - This is an Italian favourite that you will come across all over the country. It's a perfect dish for entertaining...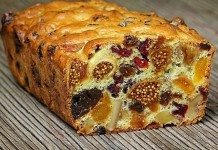 Ultimate Fruit Loaf - If you like fruit breads, you'll love this. It is rich but not sweet and even verges on being healthy!...
Most of us would agree that Thanksgiving would be incomplete without the turkey. But this holiday culinary star can be challenging with its five or...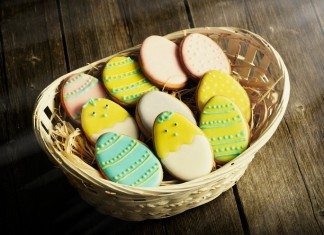 Gingerbread Easter Cookies! - Gingerbread cookies are a hit any day of the week, let alone during festive times! You can shape these by...