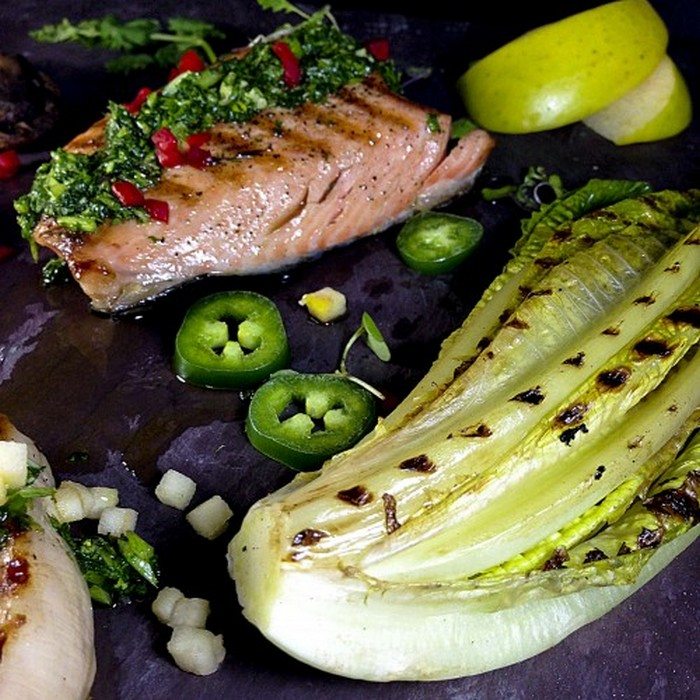 While you're waiting for the meat and fish to finish is an ideal time to put on some romaine lettuce wedges. Cook fast, just long enough to get a little grill mark. Serve everything up with a South American inspired chimichurri sauce and watch the smiles and hear the lip-smacking happiness.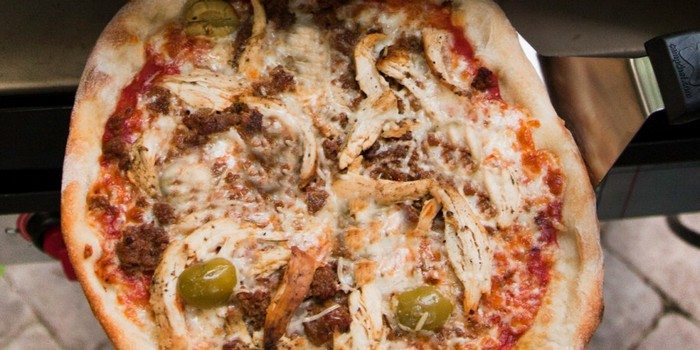 Enjoying the warmer temperatures is more than just going on adventures. It's also a great time to have friends over for a pizza dinner outdoors. This recipe for BBQ Chicken Pizza is perfect for indoors or outdoors, but when you have the chance to cook outdoors, we say, go ahead!
Not your ordinary, delicious pizza made with avocado spread instead of pizza sauce!