OK, so we already know that avocados taste great and are full of goodness. But as it turns out, there are some other amazing benefits from eating one of the world's favorite foods… healthier babies and slimmer waists.
Avocados are rich in essential vitamins, minerals and healthy fats…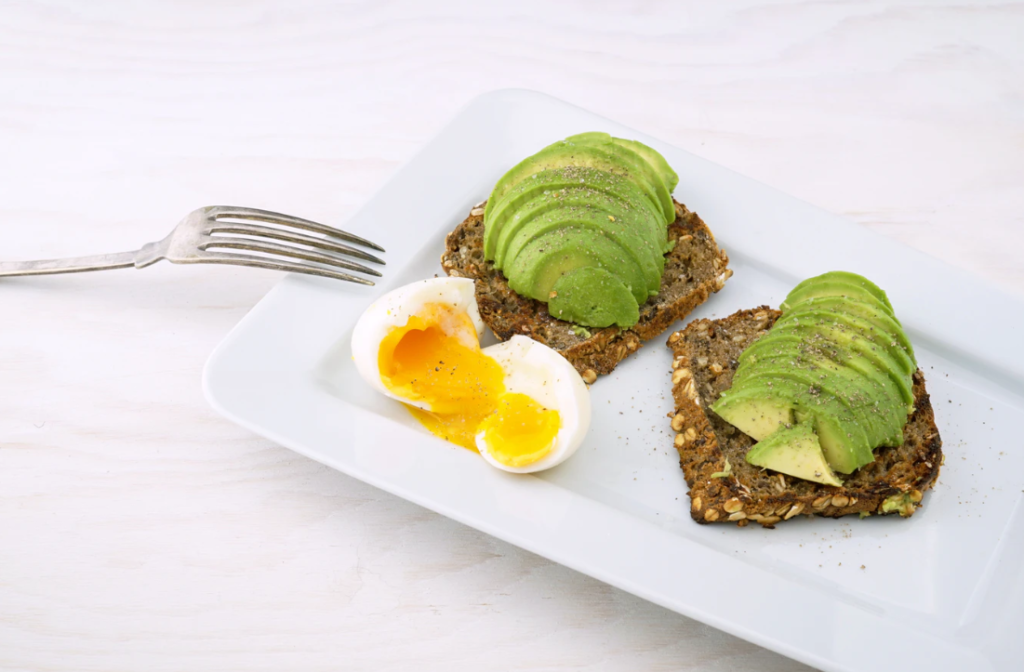 In addition to being a nutrient-rich whole food that contains energy, healthy fats, vitamins and minerals, the green gold has also been found to support growth and brain development in infants, decrease the chances of developing cardiovascular disease and can support better weight management in adults.
According to recently published papers in the journal Nutrients, habitual avocado consumption has been linked with a lower prevalence of excess weight and a reduction in adult weight gain in normal-weight individuals over time.
The research also reported direct correlations between avocado consumption and improvements in maternal health, birth outcomes and breast milk quality in lactating mothers.
Hort Innovation resident dietitian and nutritionist, Jemma O'Hanlon, said expectant mothers who regularly consumed avocados were fuelling their bodies with several key nutrients needed to support and sustain the growth and development of their unborn babies while boosting their own nutrition for optimal health.
Avocados are rich in folate
"One such nutrient is folate which is essential during pregnancy," she said.
"A 50-gram serving or around a quarter of an avocado provides 15 per cent of the folate Recommended Daily Intake for the average Australian adult, which helps cells divide and contributes to normal blood and tissue formation during pregnancy.
"Folate also contributes to normal psychological function, helps to reduce tiredness and fatigue and supports immunity."
"According to the journal article, there is also growing evidence that suggests maternal antioxidant intake is an important factor in reducing the risk of abnormal pregnancies and birth defects. Therefore, consuming foods such as avocados, which are rich in antioxidants, may also assist foetal and infant health in ways yet to be discovered."
Ms O'Hanlon said avocados had also been linked to improved health outcomes in infants when used in transitional feeding.
"The transitional period from exclusive breastfeeding to mostly solid foods at around 6 months of age is a nutritionally critical time to support rapid growth and development, and to encourage the acceptance of a wide variety of nutritious foods," she said.
"Avocados are nutritionally unique among fruits as they are lower in sugar, higher in fibre and monounsaturated fatty acids than most other fruits, and they have the ideal texture for first foods and a neutral flavour.
"In fact, avocado consumption can help meet the dietary needs of infants and toddlers."
Avocado Fun Facts:
Although eventually Anglicized to 'avocado', the first known name was that used by the Nahuatl people of Central America. They used the same word for testicle!
The first use of the Anglicized name, 'avocado', by Hans Sloane occurred in 1696, but for some unknown reason, Floridians preferred the name 'alligator pear'. In some countries it is still referred to as 'green alligator pear'!
Avocado are not fruit. They are technically a very large, single seeded berry.
It is generally accepted that the huge seeds evolved as a way of passing through the digestive tract of mega-fauna intact. Don't test the theory!
Although avocado can be grown easily from seed, the resulting trees are rarely producers of quality fruit. And since it takes around 12 years to find out, most avocado growers use grafted trees.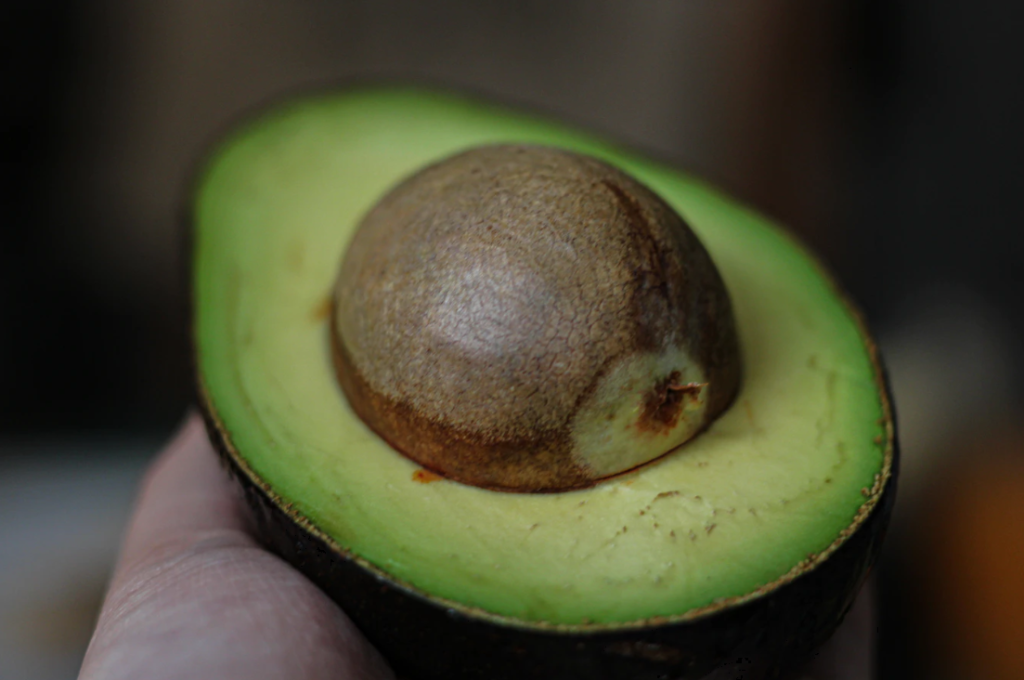 Are you an avocado fan?
---