Healthy DIY Nutella - Make your own version of Nutella with no sugar and just half the calories 🙂 - raw hazelnut butter, unsweetened...
It's not a newly discovered trick, but many of us still have yet to know about this clever kitchen tip that works on most blenders! Do you...
You'd be hard pressed to find anything in your pantry or fridge that doesn't have a 'Best before' or 'Use by' date stamped on...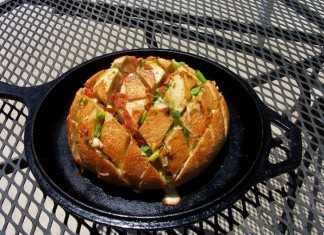 Grilled Pull-Apart Bread - There's no doubt that this bread is mouth-watering. This recipe is easy and a great appetizer to serve on an...
Gluten Free Beef and Mushroom Lasagna - Lasagna is always a favourite, especially with the young. But if you have anyone with a gluten...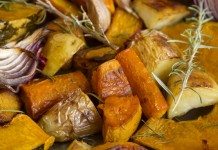 Rustic Roasted Vegetables - A simple, easy to prepare and cook complete meal or use to accompany any roast or grilled meat dish. -...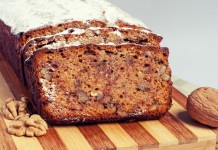 Easy Sugar-Free Banana Bread! - Healthy, delicious and easy to make! This recipe uses the natural sweetness of ripe bananas so it's easy on...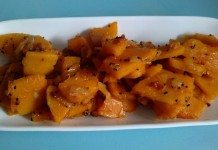 Pumpkin Curry - This is a fast, easy, visually pleasing dish that also tastes fantastic! It is spicy without being hot. - Butternut pumpkin...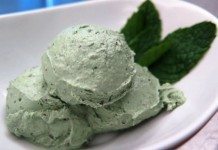 Vegan Mint Chip Ice Cream - Enjoy this mint chip flavoured ice cream that is loaded with healthy fats and immune and hormone health...
Cinnamon-Scented Grilled Peaches - You senses will be kicking in long before you savor the first bite of this grilled peach dessert. The...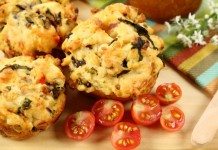 Tomato, Cheese & Herb Muffins - - Wholemeal flour, baking powder, Butter (melted), egg, Milk, coarsely grated parmesan cheese, Grated tasty cheddar cheese,...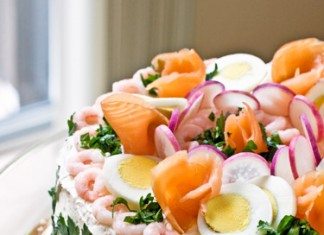 Smörgåstårta - Salmon and Baltic Herring - Smörgåstårta is a Swedish sandwich layer cake which was a common dish found in parties during the...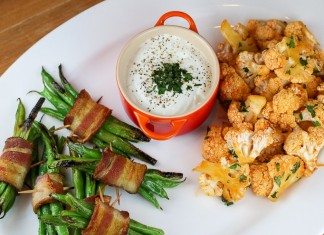 Grilled Party Appetizers - This contains two appetizers that are great for the holidays or any time of the year! They are easy to...