Almond Milk Waffles with Berries and Fresh Cream - If you're looking for a way to get the family to sit down for a...
Good cookware is an investment in pleasure. But it is also a financial investment in that quality cookware can last a lifetime. Nonstick cookware...
It's not a newly discovered trick, but many of us still have yet to know about this clever kitchen tip that works on most blenders! Do you...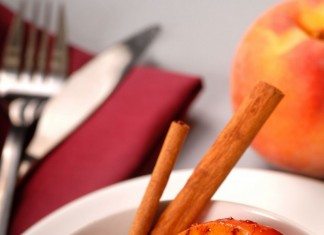 Cinnamon-Scented Grilled Peaches - You senses will be kicking in long before you savor the first bite of this grilled peach dessert. The...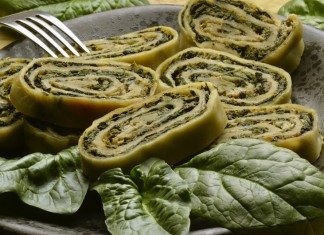 Rotolo di Spinachi - This is an Italian favourite that you will come across all over the country. It's a perfect dish for entertaining...
Spanakopita! - Spanakopita or spinach and feta pie is an exceptionally popular Greek savory pastry. Delicious hot or cold, it's always a crowd-pleaser. -...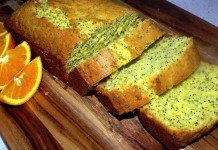 Easy Orange and Poppy Seed Cake - This is such an easy recipe! Everything goes into your food processor and voila! - orange roughly...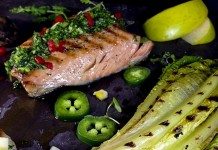 Universal Chimichurri - While you're waiting for the meat and fish to finish is an ideal time to put on some romaine lettuce wedges....
Vegan Key Lime Cheesecake - Raw, vegan, gluten-free, dairy-free, grain-free, paleo-friendly and no-bake cheescake. - Crust: medjool dates (organic, large), coconut oil (organic), vanilla...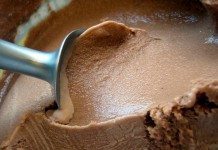 Chocolate Ice Cream with Overripe Bananas - This chocolate ice cream is a great recipe to make in case you have overripe bananas in...
Gujarati Style Spicy Eggplant - In the mood for roti/chapati? Add this specialty to your table from India's westernmost state Gujarat! - eggplants...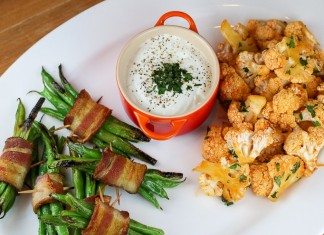 Grilled Party Appetizers - This contains two appetizers that are great for the holidays or any time of the year! They are easy to...
Beer Ice Cream - Make this beer ice cream by Louise Emerick for Father's Day! You can choose from a wide variety of malty...